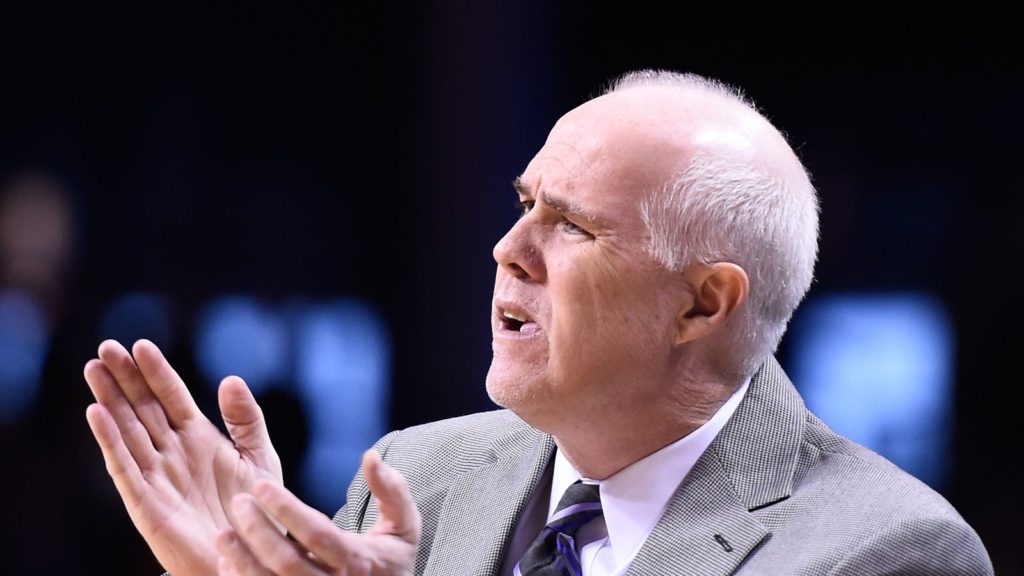 Bonnies Land Juco Big Man Ndene Gueye (2017)
According to various reports including recruitment expert Adam Finkelstein, the Bonnies landed a verbal commitment from 6-9 Juco big man Ndene Gueye earlier today. Gueye currently plays at Kilgore College. Kilgore College is located in Kilgore, Texas located about two hours east of Dallas. 
Last year he played in 30 games, starting 29 and averaged 7.3 points and 5.3 rebounds and shot 54% from the field. Gueye is a native of Senegal. He will have two seasons of eligibility with the Bonnies starting in 2017 according to the OTH's J.B. Butler.
SBU will lose Denzel Gregg, David Andoh and potentially Chinoso Obokoh next spring from the forward position. Obokoh and SBU are appealing for the transfer to gain one more season in Olean but the NCAA has yet to rule on that matter. 
Ndene Gueye scored seven points and added five rebounds, three assists and three blocks in his teams' first game on November the 1st. 
This is the second verbal Schmidt and company have received this fall the first being Tshiefu Ngalakulodi giving PA man Adam Bennett his share of homework to do this summer. 
We will present more information as it becomes available to us.