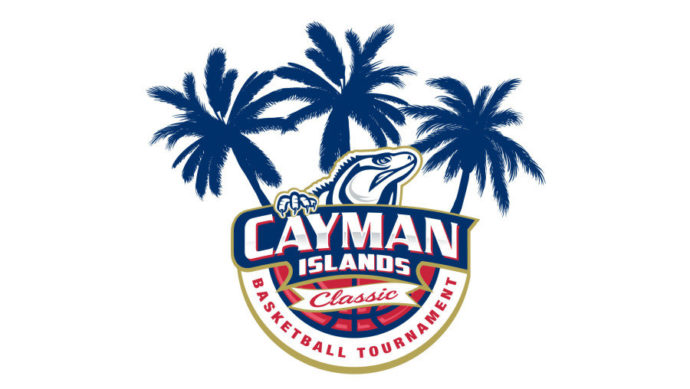 Source: Bonnies Headed to Cayman Islands Classic
The Bona Blog has learned through sources that the Men's Basketball Team will be participating in the 2018 Cayman Islands Classic next November. The Tournament takes place the week of Thanksgiving (Generally Monday through Wednesday). This year, the tournament featured Cincinnati, Iowa, Richmond, Buffalo and others. You can visit the tournament's official site here.
According to sources, next year's field should include Illinois State, Creighton, Clemson and possibly Georgia. 
After a long drought of Thanksgiving week tournaments, the Bonnies, and more specifically Director of Operations Matt Pappano, have scheduled three good ones in a row. Last season the Bonnies played UALR, Central Michigan and Pepperdine down in Austin, TX. This season, they faced both Maryland and TCU as part of the Emerald Coast Classic which brought them four games in total. 
This is great news for the Bonnies as they continue to improve their non conference scheduling each season. Playing against quality programs, including Power 5 schools increases the team's SOS and RPI. Further, these tournaments are great for exposure as they are generally on National TV and they help with recruiting as well. And if you've got the means, it makes for a hell of a road trip to go see the team over Thanksgiving week. On a closing note, let's hope that Mark Schmidt and company pack some better looking polos for this trip…
Update:
So it turns out the tournament didn't run so smoothly this year. Read this take here for more details. Let's hope that they iron all these issues out before next Fall. Credit @A10talk for passing along the story to us.