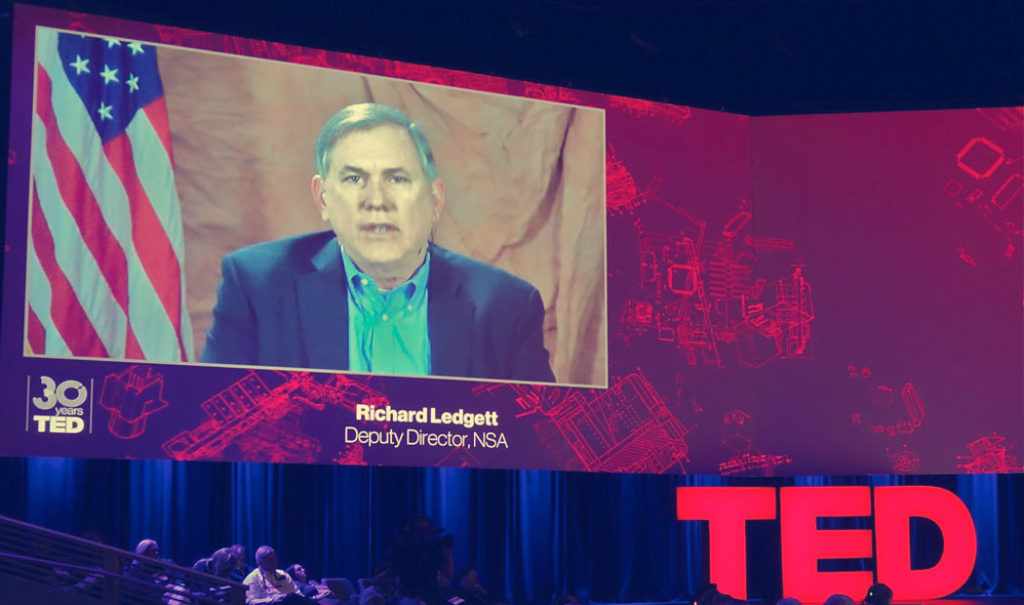 Richard H. Ledgett Jr. became NSA's New Deputy Director
Richard Ledgett is now the 15th Deputy Director of the NSA. In his new role Ledgett acts as the agency's chief operating officer - guiding strategies serving as the principal adviser.
Sed sed turpis pellentesque, adipiscing velit non, commodo purus. Etiam eu tincidunt lacus, eget porta dolor. Duis viverra mi eu aliquam ullamcorper. Class aptent taciti sociosqu ad litora torquent per conubia nostra, per inceptos himenaeos. Interdum et malesuada fames ac ante ipsum primis in faucibus. Pellentesque molestie urna erat, at vulputate ante blandit id. Mauris in ipsum congue odio aliquam mattis sit amet sit amet nunc. Quisque a lacus nibh. Nullam vitae congue est. Ut a dapibus nibh. Nulla facilisi. Sed dui lorem, bibendum sit amet sapien at, interdum malesuada lacus. Phasellus ornare purus feugiat cursus tincidunt.