Bonnies Talk on Coxhub Podcast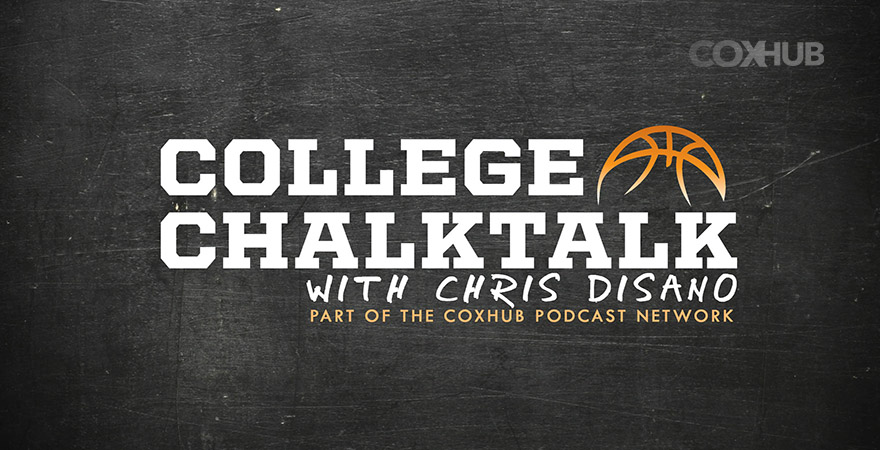 On Sunday night I joined an old friend of mine, Chris DiSano on his podcast for Cox Sports up in New England. The College Chalktalk Podcast presented by Cox Sports will be running all season and will provide the A10 diehards out there with wall to wall coverage through Brooklyn.
Chris is the best Atlantic 10 analyst in the business and it's not even close. He's been covering the league 24/7 since about 2006 and uses his close relationships with coaches around the league to bring fans the best insight you'll find on our conference. If you're on Twitter and do not already follow him click the second link below, you'll thank me during the season.
During the podcast Chris and I talk mostly Bonnies and some general A10. We rap on Schmidt's ability to find quality players, whether or not Dion Wright was snubbed at media day, how the team will transition without a center, their lack of depth and much more. Give it a listen and feel free to provide us with some feedback in the comments section here. or on Twitter.
Atlantic 10 Podcast with Chris DiSano