BonaBlog Podcast Episode 1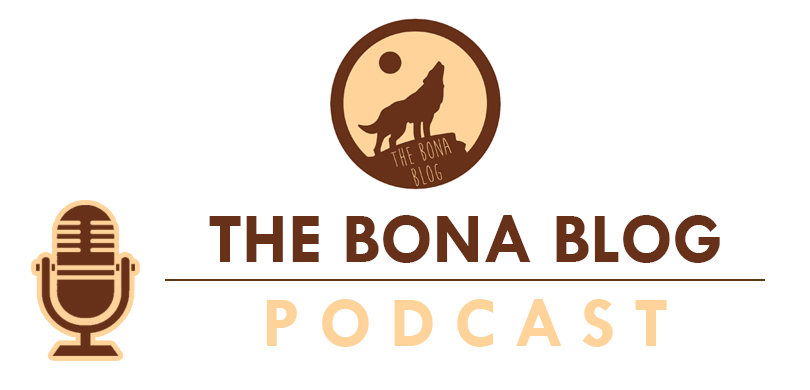 The first of what we hope to be many Bona Blog Podcasts is finally here. In the first edition, Jon and I talk about the offseason a bit, the current roster, the Bonnies' style of play this season, the opener vs. Binghamton and a the state of the A10. We will be back following the Syracuse game for the 2nd installment. We hope you enjoy listening and would appreciate any feedback on the format, quality, etc. 
Note of Error: In the podcast we reverse the names of Dayton's Dyshawn Pierre and Jordan Silbert. Pierre is currently suspended while Sibert has graduated.
https://soundcloud.com/thebonablog/bonablog-podcast-episode-1/s-1m3UG