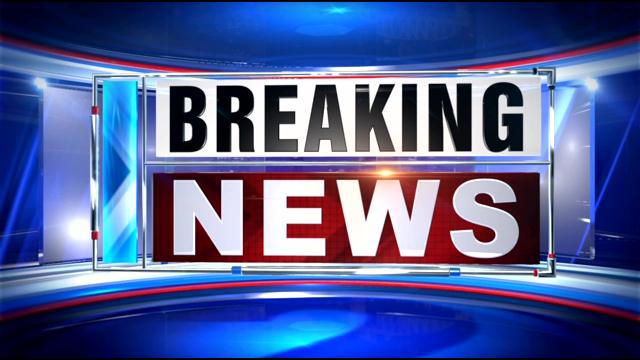 Source: Stockard Likely to Have Surgery, Out for Season
Update (10/27): According to Bona Blog sources Courtney Stockard will likely miss the entire 2016-2017 season due to an injury in his right foot. According to the sources, Stockard has what is known as a "Jones' Fracture" in his right foot and will undergo corrective surgery. Kevin Durant suffered the same injury in March of 2015 and you can read a bit more about that here.
This is obviously a tremendous blow to Courtney as he worked so hard to come back from his broken foot a year ago. Now, he will have to go through the entire process again and hope that his foot heals properly.Schmidt has talked very highly of him this summer and to lose him now is really a shame on a number of levels.
This is clearly the type of injury that can linger, so whether or not he can make a full recovery and play pain-free is an unknown at this point. We wish him the best and hope that the surgery goes well so he can begin the rehabilitation process as soon as possible. 
From a basketball standpoint this certainly hurts SBU's depth in the back court. Stockard was likely going to play major minutes, if not start. Now, expect Kaputo and Coburn to get even more time pairing with Adams, Mobley and Taqqee. Let's hope that this is the first and last of the injury news for the Bonnies this season.
---
Original Post
According to a source Bonnies' junior wing Courtney Stockard, who broke a bone in his right foot a year ago has re-injured that same foot. The source does not know the extent of the injury at this time and it is assumed that Bona is awaiting to hear back from any physician before releasing any information.  The source said that Bonas fears the injury "could be bad".
Stockard was rumored to be in line for a starting job on the wing, or at the very least was expected to play major minutes this season.
A year ago Stockard suffered a broken fifth metatarsal in the right foot and was red-shirted. Schmidt has remarked this off-season how the injury was the best thing to happen to the versatile scorer, because it allowed him to adjust to the D1 game and get better in practice. That is clearly not the case this time around. 
Bonas will hope that the injury is not nearly as significant as last fall or the Juco transfer could wind up missing his second straight season in Olean. We will update this post as more information becomes available.