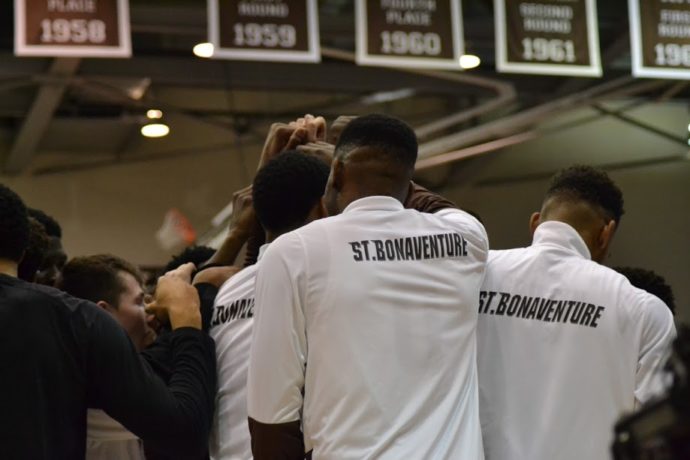 Breaking: 2017-2018 Scheduling News
Earlier this morning The Blog broke some scheduling news over Twitter (@bonablog) based off what we've heard from our sources. That information is below. The Atlantic 10 is also set to release the full league schedule, along with TV assignments, later today.
As expected, the Bonnies are finally get some attention from ESPN and it is no surprise given that SBU will likely be the clear cut second best team in the league heading into the season and post season expectations are in the air. Here's what we know… 
SBU to play 12 times on National TV Networks this season.

Bonnies to play a pair of games on ESPN2. Those two games will be vs. URI and at Davidson. Both those contests will be on Friday nights. 

SBU to play three games on ESPNU. Two of those games will be an afternoon game at URI as well as a night game at St. Joseph's. 
We will update this schedule release post when the league makes it all official later this afternoon so check back then for updates.