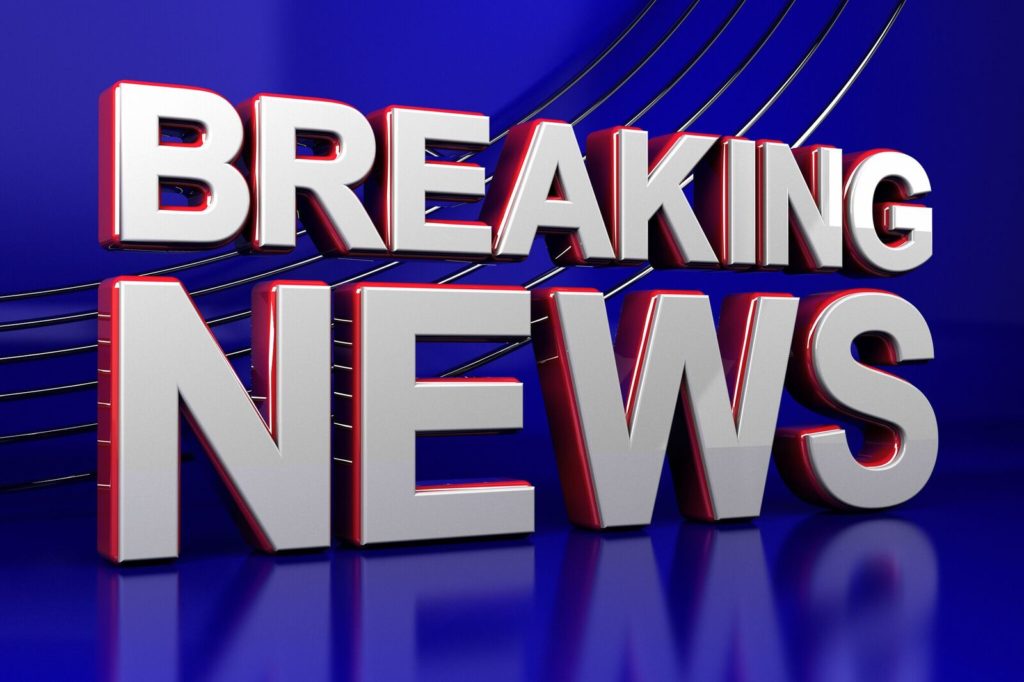 Report: Ndene Gueye Has Left Program
According to a tweet this morning by Chuckie Maggio of the Olean Times Herald, Bonnies center Ndene Gueye has left the program for undisclosed reasons. Gueye was not on the team bench during Saturday's game against UMass, raising speculation that he had either left the team or could be ill. 
On the season Gueye played just 17 total minutes across five different games and was a non factor. The 6-10, 225 pound center arrived at St. Bonaventure from Kilgore C.C. in Texas and was viewed as a project from day one. He suffered a shoulder injury in the summer and may not have been 100% at the start of the season and had a tru shooting percentage of 25%.  
His loss means close to nothing for the Bonnies aside from games where Josh Ayeni, Amadi Ikpeze, LaDarrien Griffin and even Tshiefu Ngalakulondi have seen the floor and gotten into foul trouble. The Bonnies will be able to get by just fine without him assuming all other big men stay healthy. 
If we hear any news related to the departure worth reporting we will do so.