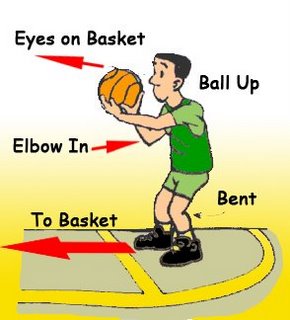 On any given night, the Bonnies are an average to bad free-throw shooting team.
Against Buffalo, they were bad. Luckily, SBU built up a big enough lead so it didn't cost a victory.
Against Siena, they were bad. The Bonnies' 14 for 24 effort in that game cost them dearly in a 73-70 defeat – their only loss of the year.
The Bonnies were 13 of 26 from the charity stripe against UB, dropping them to 67.7 percent on the year. While that isn't a horrendous percentage, giving up so many free points will likely come back to haunt them again.
Mark Schmidt's teams at St. Bonaventure have generally shot free throws well. The Bonnies were better than 71 percent last year. Both years prior to that they topped 76 percent.
But there were also years under Schmidt when the Bonnies shot in the mid-60s from the line.
I'm not sure how much you can coach up players from the free throw line. Most times, they either have it or they don't.
When the Bonnies had seasons when they shot better than 70 percent from the line, they had three to four good shooters that took a lot of free throws. Demitrius Conger and Andrew Nicholson, for example, took and made a lot of free throws.
On the other hand, they were bad during Jonathan Hall's two years on the team. Hall, of course, was taking and missing a lot of free throws.
The only SBU player with more than 10 free throw attempts that is shooting better than 73 percent this season in Andell Cumberbatch, at 80 percent. Youssou Ndoye, who is second on the team with 32 free throw attempts, is shooting 65.6 perecent.
St. Bonaventure's bench players have been especially putrid from the line, going 17 of 32.
Seldom do teams improve or digress much at the line over the course of a season. I don't expect the Bonnies to shoot better than 70 percent or worse than 65 percent on free throws this year. They are what they are.
All we can hope is that they hit their free throws when it counts most, in closely contested games.