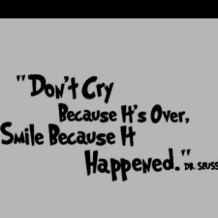 St. Bonaventure's basketball season is likely done.
The Bonnies' resume doesn't warrant an NIT invitation and there is little chance they opt to "buy" into the CBI or CIT tournaments.
According to Big Apple Buckets, SBU is not a potential CBI or CIT team.
Interestingly, this was Derek Kellogg's take on UMass' postseason outlook (my guess is that St. Bonaventure's is the same):
With the way things played out at the end of the season, I said, if we're not in the NIT, it's one of those things where let's move on and get ready for next year.
Would you like to see the Bonnies' season continue in a "buy" tournament? Discuss below.