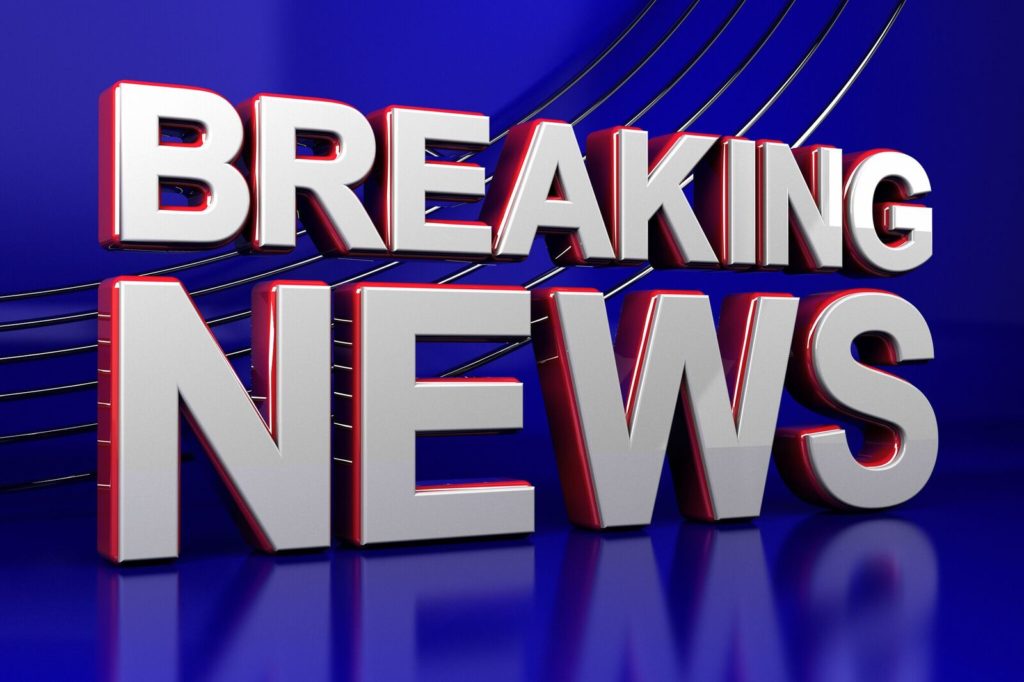 Bonnies Land Verbal from Guard Kyle Lofton
Last night on Twitter, guard Kyle Lofton (NJ), of Putnam Science Academy (CT), announced he will sign with St. Bonaventure. Lofton is a 6-4/170 guard who had offers from UMass, Manhattan, Quinnipiac, and was gaining interest from Seton Hall and Wofford as of last week. Lofton is listed by scouting services as either a one or two star recruit and plays point guard for Putnam.
Bonnies assistant coach Steve Curran had the following to say about Lofton's game when we reached out to him last night for a quick scouting report: "Long, athletic point guard, can score at the rim…really excels in transition…has improved his 3pt shooting at Putnam this season…has all the physical attributes to make him elite defender in the A10.. Finishes well with both hands at rim… very unselfish player."
Lofton becomes the first Bonnie to verbal for the 2018-2019 season. The Bonnies will be graduating Jay Adams, Matt Mobley, Idris Taqqee out of their back court. They return Nelson Kaputo, Izaiah Brockington in the back court and welcome transfer Jalen Poyser from UNLV who is sitting out this season.