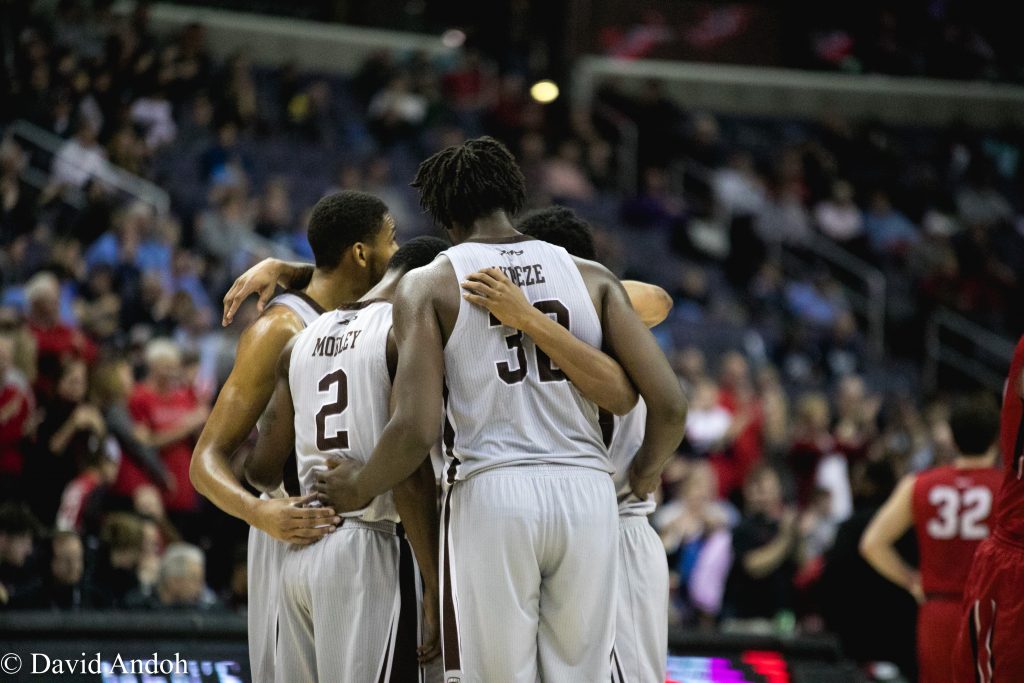 NCAA Coverage from Dallas
As fate would have it, the Bonnies have found there way to Dallas, Texas for tonight's first round match up against the six seed Florida Gators out of the SEC. When the host cities were announced months back for this year's NCAA field I had my eye on Dallas as we relocated to Texas about two years ago. 
When the brackets came out on Sunday, I like many of you, were very annoyed at the idea of the team playing in Dayton, but then noticed that if they could get by the Bruins they were a short four hour drive away and I'd likely be able to take in the game firsthand. The odds seemed so small that the Bonnies would be in Dallas but here we are on game day. 
With that, I'll be heading up to the game this afternoon to take it all in as a fan, not a blogger or writer with so many other alums. After years of following the team day after day, tonight feels like a big pay off; not just for me, but for everyone watching this game tonight either in the arena or in their homes across the county. Enjoy every second of it from wherever you're watching.
It would be damn near impossible to sit on press row tonight, and so while I could do it, and contain my emotions, I'd rather be in the stands and cheer my heart out for the this team that is having a record breaking season. 
The downside of all that is I'll be twitting a lot less during the game and you'll have to wait until tomorrow afternoon for a post game recap and thoughts which I plan to write when I get back home. Hopefully, there's lots of happy words coming, and maybe a return drive to Dallas on Saturday…
Thanks for checking in and Go Bonnies!