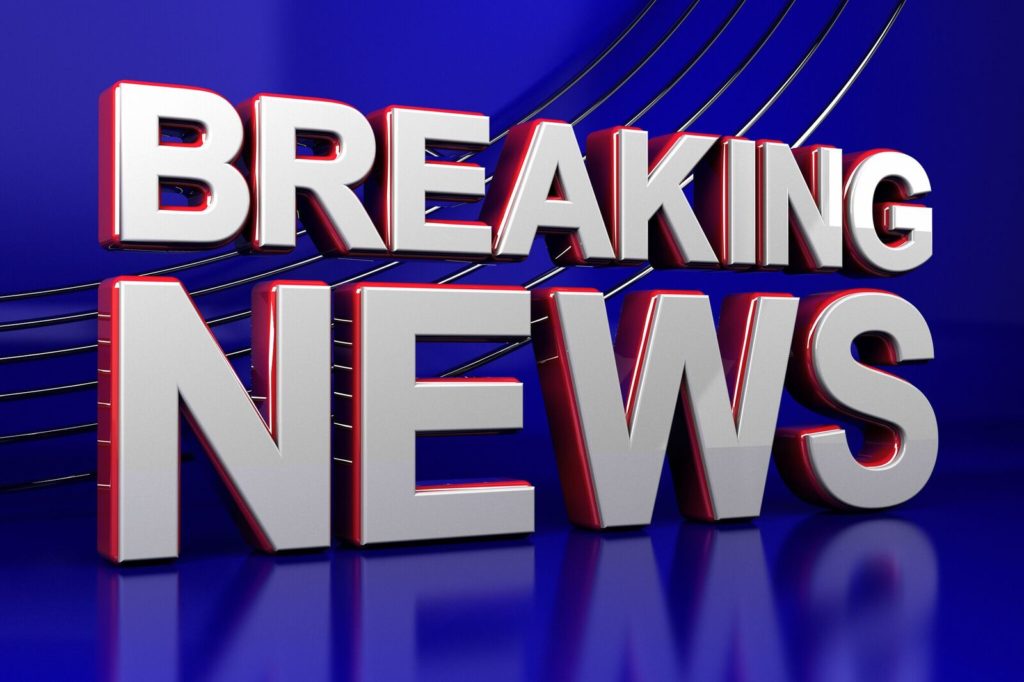 Sources: AD Tim Kenney/Bonaventure Working Towards Extension
According to sources with knowledge of the situation, St. Bonaventure Athletic Director Tim Kenney is expected to sign a contract extension to remain at the University.
While the deal is not done, the two sides are working towards the extension and both are confident the deal will get done to keep Kenney at the school. We previously reported earlier today that the contract was signed, but a source within the department informed us later that the deal is not yet finalized. 
Kenney was named AD in March of 2015 after coming over from UMass where he served as an Assoc. AD for the Minutemen. 
While running the show the Bonnies Men's Basketball team won a share of the A10 regular season title in 2016, and is now on the verge of a second NCAA bid since 2012. Kenney also oversaw the program's contract with Adidas to become the official uniform and equipment supplier, and added Men's Lacross as a Division 1 sport starting in 2018-2019 (as well as hired head coach Randy Mearns).
Another improvement that has taken place under Kenney's watch is the addition of HD Video Streaming for Men's Basketball games and the continued of development of the team's 6th Man Club, which provides the program with additional funding needed to keep pace in the Atlantic 10. Kenney also named Jesse Fleming the Women's Basketball coach in May of 2016 after the departure of Jim Crowley among other key decisions.